Ashton Warner Nanny Academy Staff
Delivering quality nanny and early childhood education since 1985
Amanda Shribman
BA Hons (Dip Careers' Guidance)
Amanda has a post-grad qualification in education and counseling and lots of teaching experience. Amanda is mother and stepmother of three children and very supportive of young people. She's particularly good at career guidance – making sure graduates get their ideal job!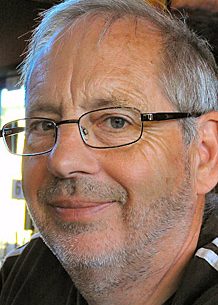 Steve Brown
Steve is manager and placement co-ordinator. He studied Human Development, Psychology and Sociology at Massey University, and has many years of social work and general counselling experience.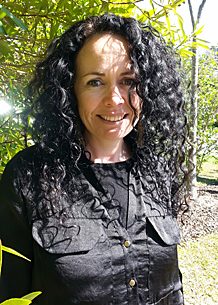 Stephanie Brosnan
Stephanie has a Diploma of Teaching in ECE and a Bachelor of Education. She worked in NZ before moving to London where she taught early childhood, primary and secondary for several years. Stephanie is highly creative and is particularly interested in helping students make exciting resources for fun learning activities with children.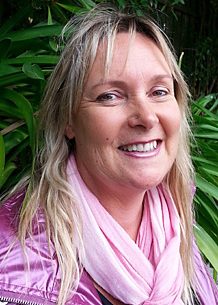 Sue Collett
Sue is an experienced early childhood teacher, supervisor and nanny. She has taught at the Academy for the last 18 years, is a great story teller and an inspiring teacher.
Specialist Tutors
The Academy has a wide range of expert visiting tutors who lecture in specialist subject areas.