Study with New Zealand's Leading Professional Nanny Training
Organisation Diploma Level 5 +L3/4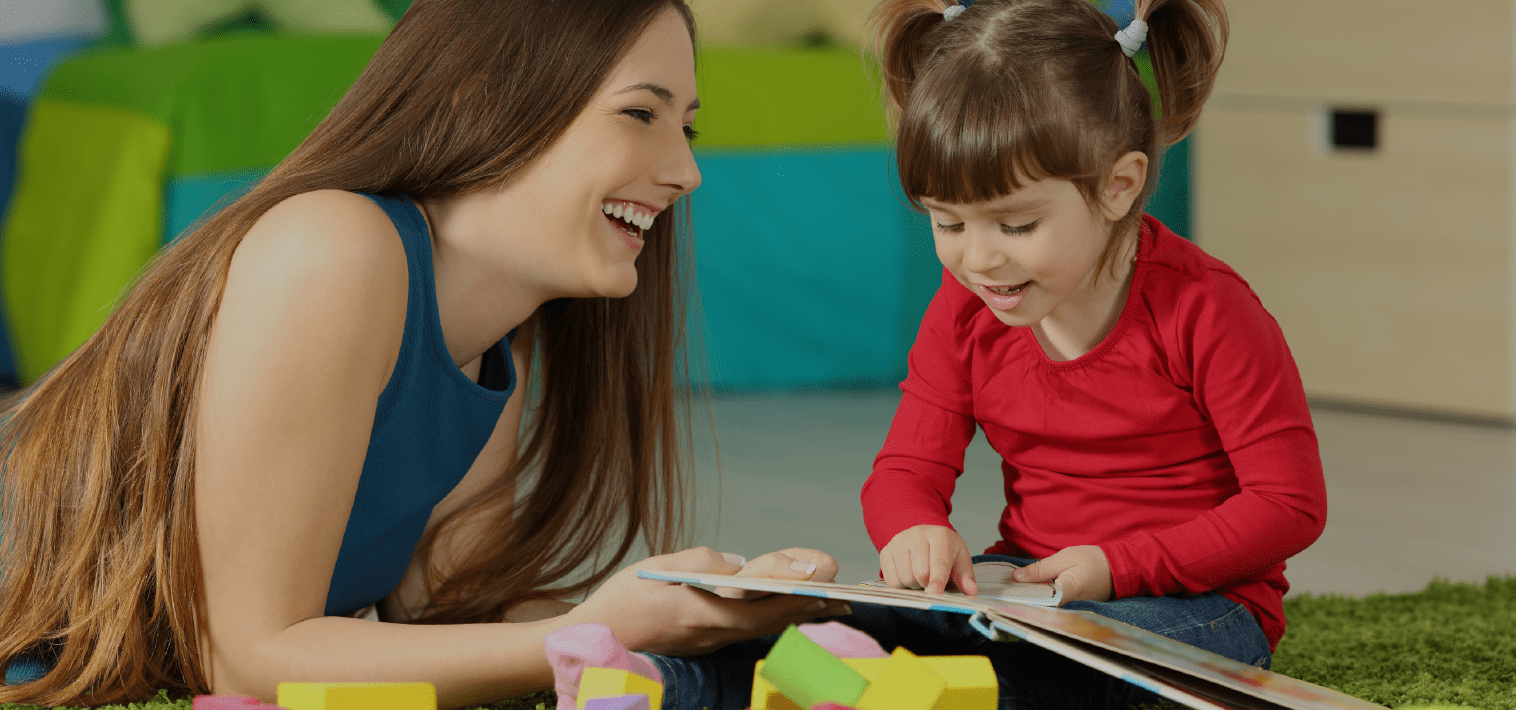 Quality Full-Time Nanny & Early Childhood Education Courses
NEXT COURSES START February & June 2021
Interviewing Now!
Qualify for well-paid Professional Nanny & Early Childhood Educator Careers – NZ & Overseas
Quiz: is early childhood for you?
Take the quiz and find out.
Enrolment Details
Intake dates, career prospects, student allowances & loan information
Which course is for you?
ECE Diploma and Certificate Options
Student work placement
Would you like to host a nanny student on work practice placement?
More about the Nanny Academy
The Ashton Warner Academy started more than 30 years ago and throughout that time has gained great reputation with students, nanny agencies and childcare centres. NZQA rate us Category One, Top Quality. NZQA Report of External Evaluation & Review
+ Links with Employment Agencies
We have developed strong links with employment agencies in NZ, London, Australia and America to make sure you get the perfect job
Located in Stanmore Bay we are handy to Auckland, North Shore, Hibiscus Coast, Warkworth & Northland. Students come to us from all over New Zealand and we have friendly boarding nearby.
+ Friendly Family Atmosphere
Small classes mean you make good friends and get support from tutors you know well.
Why Choose Ashton Warner Academy

Get the skills, knowledge & varied practical childcare & education experience you need to be a Professional Nanny or an educator in an Early Childhood Centre with a focus on Infant care. Last year about 90% of our level 5 graduates got employment with infants and children or went on to university

If you want to become a fully qualified early childhood teacher our Level 5 Diploma programme credits you with the 1st year of an early childhood teaching degree at NZ Tertiary College.
It lasts just 34 weeks and you don't need a University Entrance qualification to get in

We also offer a Level 3 programme towards the New Zealand Certificate in Early Childhood. Great if you are returning to study after a break or don't yet feel confident to take on more academic study
Graduate Employment Stats 2019
Graduates Went On To Get Jobs Working With Children
Are Working In NZ Or Overseas As Professional Nannies
Graduates Are Now Employed In Early Childhood Centres
Gone On To Complete Early Childhood Teaching Degree
What our students are saying…
Your course makes such a difference finding the best placements anywhere they want with a higher pay. Every applicant we've had from Ashton Warner has been amazing
Shelby Cooper, Nannies Abroad Ltd
Your course makes such a difference finding the best placements anywhere they want with a higher pay. Every applicant we've had from Ashton Warner has been amazing
Shelby Cooper, Nannies Abroad Ltd