Professional Early Childhood Education
NZ Diploma in Early Childhood Education and Care Level 5 (and Certificates Level 3 and 4)
Involves love and laughter, caring and a few tears. Lots of fun stuff that will take you back to your childhood, a magical experience. Never a dull moment. No two days are ever the same.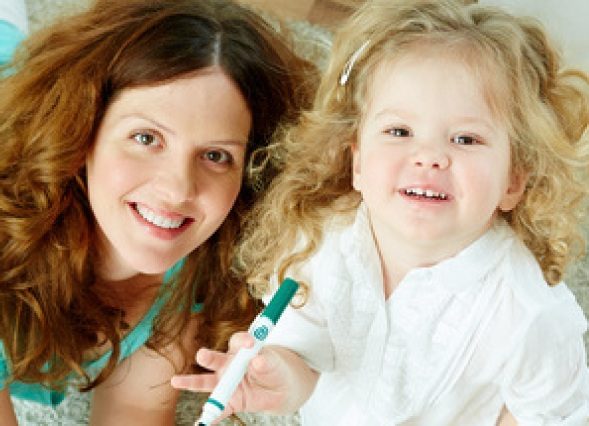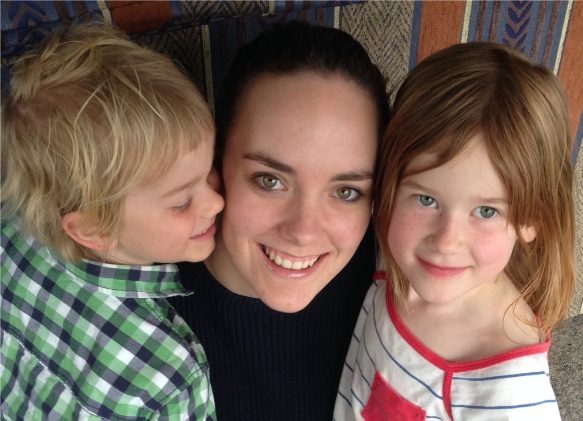 2) It's so very rewarding.
Every day is different, every child is different. You build relationships and learn and practice lots of skills like teaching, explaining and behaviour guidance! You see children develop and get lots of job satisfaction.
3) It's such a worthwhile job.
You make a great contribution not only to the children you care for and help to develop but to their parents and others in the community. You are helping shape the futures of the next generation.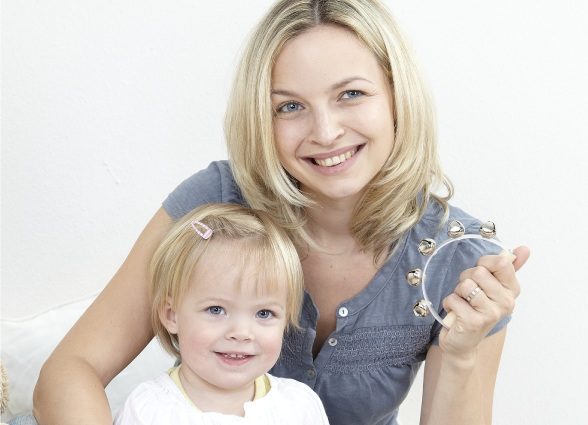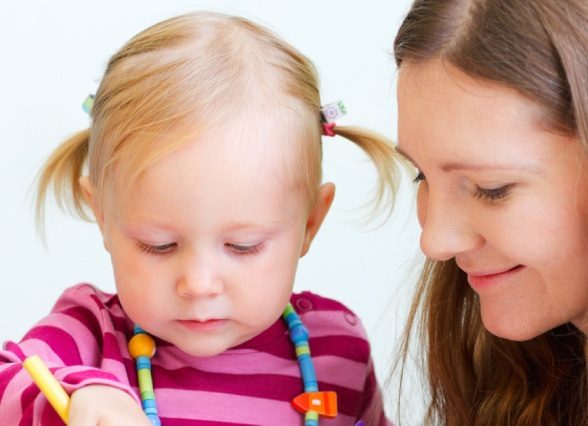 4) It's a chance to be creative.
Use your imagination and develop art and craft skills to create fun and educational activities for children.
5) There are great job prospects.
Lots of jobs available right now in New Zealand. Big demand for trained early childhood educators, home-based caregivers and professional nannies.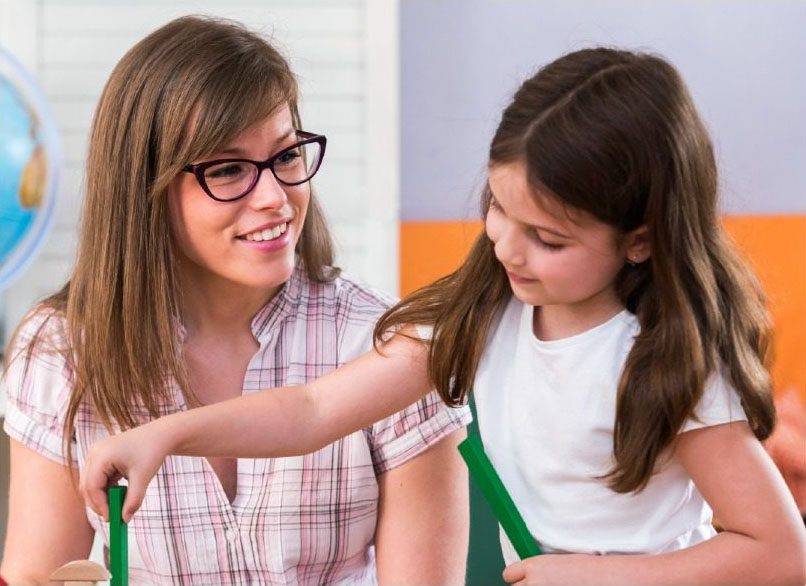 Interested to find out more?
What our students are saying…
Your course makes such a difference finding the best placements anywhere they want with a higher pay. Every applicant we've had from Ashton Warner has been amazing