Student Comments and Graduate Stories
What's so good about this course?  Student Comments on the Ashton Warner Nanny Academy.
"Thanks heaps for the course it was fantastic. Totally recommend it to everyone."
"I think it is a great course for anyone planning to look after children, even parents! I can't wait to start my career as a nanny "
"Very much enjoyed the course. Appreciated the offers of extra help"
"I really enjoyed the course and am glad l did it. Best year of my life. Recommend to everyone. Made lots of lifelong friends"
"Thank you for the past year, l have learnt so much and am looking forward to putting it all into practice".
"Highly enjoyed it! Great teachers and environment, highly beneficial! "
"It was a really great course, l enjoyed it a lot! "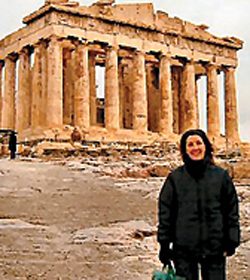 Jess
Jess had looked after cousins and neighbours for years. She was keen to get a formal qualification & had always liked children. It was a good idea to study something she had a real passion for. When she graduated Tinies nanny agency in Auckland were particularly impressed and put her forward for a job in Greece. Within 2 months she was employed as a nanny in Athens!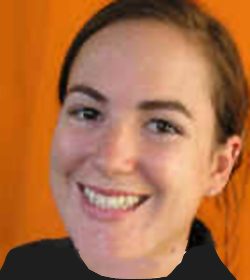 Rebecca
Rebecca graduated from the Academy and immediately scored a dream job on a luxury cruise liner sailing the Pacific and working with teenagers. Since then she's headed to London where she got a great job looking after a baby and a two year-old for a well-off British family. She said the two year old is 'the sweetest thing'. The work is hard but very rewarding. "Weekends are fun.. have done a lot of sightseeing with my friends and love London!"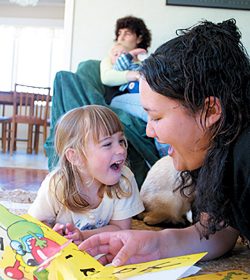 Helena
Helena left school before the end of sixth form and was working in a pizza outlet when she saw our ad. She knew she enjoyed working with the children at her local Maori culture group so she came and did our Level 3 course. After finishing it she worked as a nanny while she completed Level 5. This gained her entry to Waikato University. Since graduating at Waikato she is now working there as a lecturer.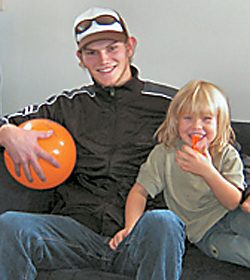 David
David sometimes found being the only male out of 24 students a challenge but he was quickly accepted. After graduating he got a great job working for a family in the entertainment industry.
Let us know if you would like to talk to a student who has completed one of our courses.  We will be happy to put you in touch.