Webinar: Learning and Development in the Early Years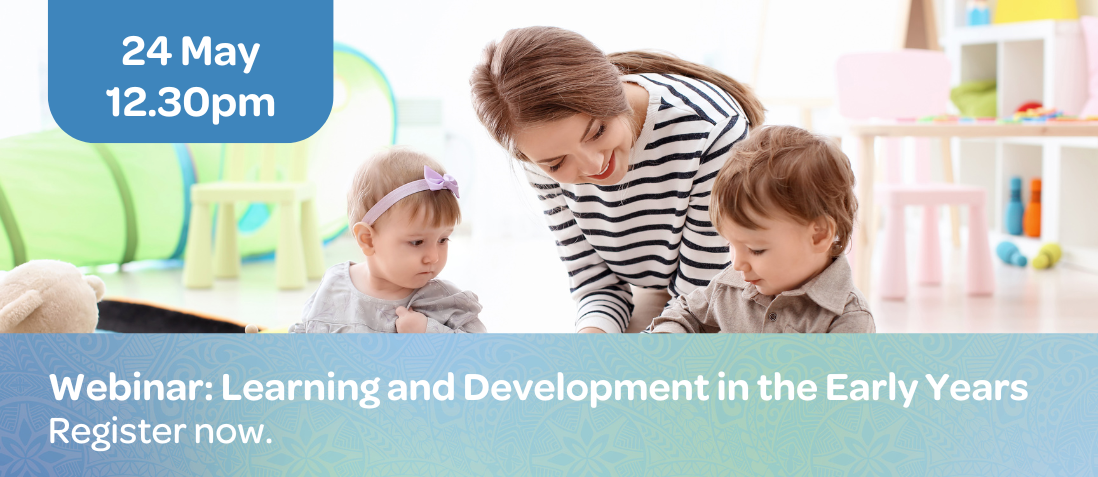 Thanks for your interest in our webinar about Learning and Development in the Early Years.
Date: Wednesday 24 May
Time: 12.30pm – 1pm
This online event is an opportunity to learn all about key aspects of a child's holistic learning and development and to hear about the ECE programmes we have on offer here at Ashton Warner Academy.
What we'll cover:
Key considerations regarding the development and learning of children from birth to five years.
The importance of a holistic approach to child development, considering physical, social, emotional, linguistic, intellectual, and spiritual aspects.
What makes our ECE programmes special, including the nannying component of our programmes, our small class sizes, and our student focused, individualised support.
About Christine Vincent-Snow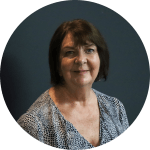 Our Head of Department for Early Childhood Education, Christine Vincent-Snow, will share her knowledge during this webinar. Christine has a lengthy and extensive background in Early Childhood Education ranging from working with parents and communities to teaching and managing ECE centres and lecturing. She is a strong advocate for quality education and care of young children and is equally passionate about providing that same quality of education for teachers of young children.

About Saras Pillay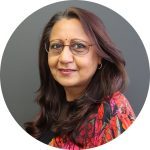 Academic Director Saras Pillay will also share her experience and answer your questions during this webinar. Saras has had an extensive career in tertiary education and early childhood education. Her experience includes tertiary teaching, leading academic staff, programme development and programme delivery. Saras is passionate about providing students with quality learning experiences that enable them to achieve successful outcomes in their educational endeavours.
About LeeAnne Govender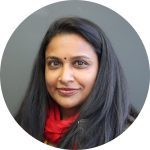 Student Advisor, LeeAnne Govender, will be on hand during the webinar to answer any questions you might have about the enrolment process. LeeAnne has worked in the education industry for more than 25 years. She is passionate about helping students start their educational journey. Helping them choose the right programme and playing a small part in their academic success brings her great joy.
About your webinar host Rob McLeay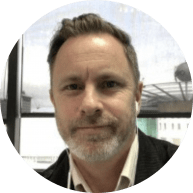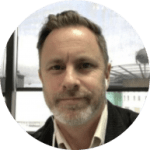 Rob is a seasoned education professional with nine years of experience in the tertiary sector. He has a deep understanding of the learner journey and is passionate about helping people to enrol in the right programmes for them and achieve their study goals. He currently works for Future Skills Academy and Capable NZ – Te Pukenga in marketing and recruitment.
About Ashton Warner Academy
Ashton Warner Academy is a leading Category 1 private education provider. AWA has been operating for more than 30 years and has gained a great reputation with students, nanny agencies and childcare centres. Small classes and face-to-face teaching allow students to make new friends and get lots of one-on-one support from lecturers.