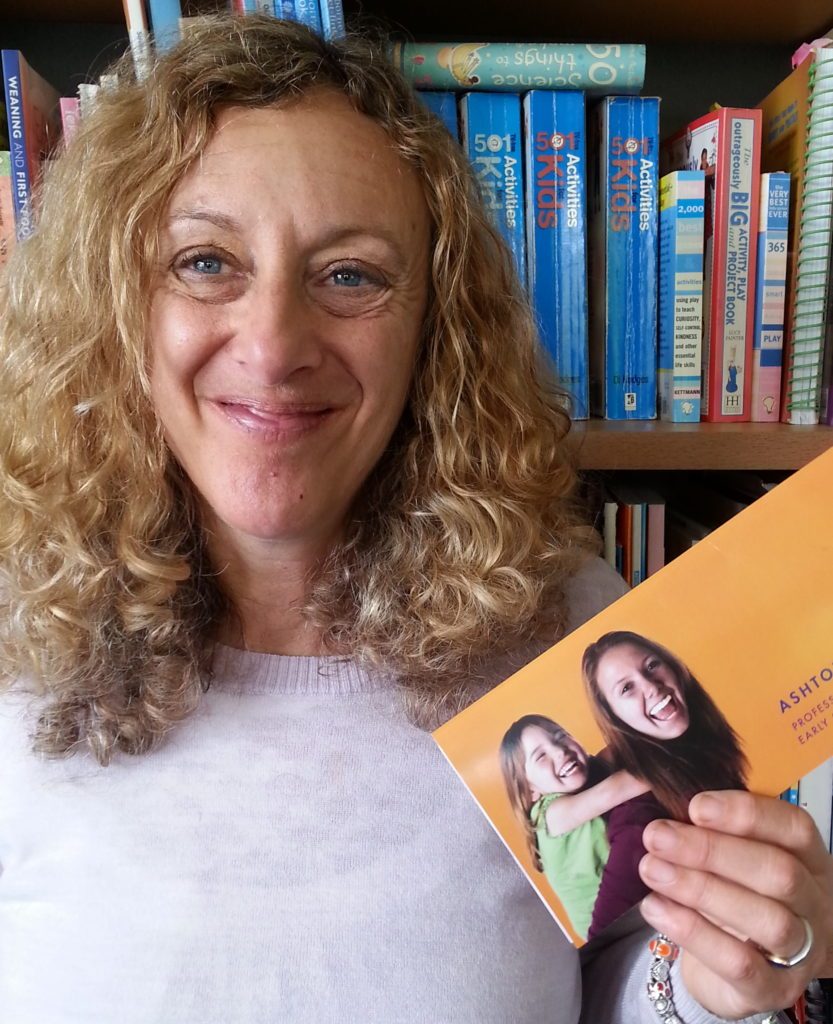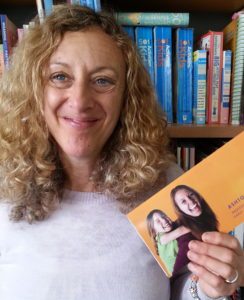 The new Education Minister, Chris Hipkins, has just announced that officials are working urgently to implement the policy by January.
While an official announcement won't take place for a few weeks, he said prospective students needn't worry.
"Students enrolling for the first time can do so right now through the normal channels, confident in the knowledge that their education will be free," he said.
The policy covers all full-time equivalent (FTE) students, who are enrolling for the first time in tertiary education including those at private training providers like Ashton Warner.This means most of our students will no longer need to have a student loan.
We still have a few places left on our January intake so this is an ideal time to apply!